Design, Engine, Code, Graphics, and Sound Effects by Stuart Radforth

Assassin (Working title), is Aszart's finest achievement to date

You can download the demo version below

The game should be finished by 1/9/98

System Specification
Pentium required (Pentium 166+ Recomended)
16 Meg of memory
Soundblaster is also recommended (gives mission orders vocally)
CD-Rom & CD for cd-music (not in alpha version)
Joystick support (not in alpha version)
3Dfx Hardware required (software version in final release)
Screenshots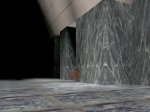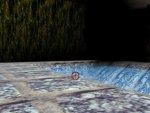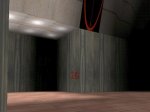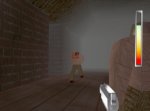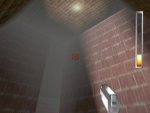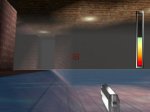 To Game Publisher's
PUBLISHER REQUIRED
This is fairly urgent as I start work for a top class games company on Sunday, 5th July '98 and I'd rather the company knows I've done this before starting there. My E-Mail address is below the Assassin title picture.

Download Alpha Version
Pentium required (Pentium 166+ Recomended)
3Dfx Hardware required! (If you havent got one, buy one!)
8 Meg's of memory (16 in final)
Soundblaster is also recommended
This download is only an alpha condition, it is NOT a game as such yet, but think of it as the basic engine demo. Any suggestions are welcome. Plot, characters, etc... are all done, but I'm not giving that away!
You'll have to buy the game!
DOWNLOAD ASSASSIN: Assassin.zip (650K)