RAINFALL STATISTICS
From Bradninch, Exeter, Mid Devon
The wettest month since my records began (1990) was August 1997 with 213.4mm.
The driest month was shared with May 1991 and June 1995 with only 6mm.
Rainfall by month starts below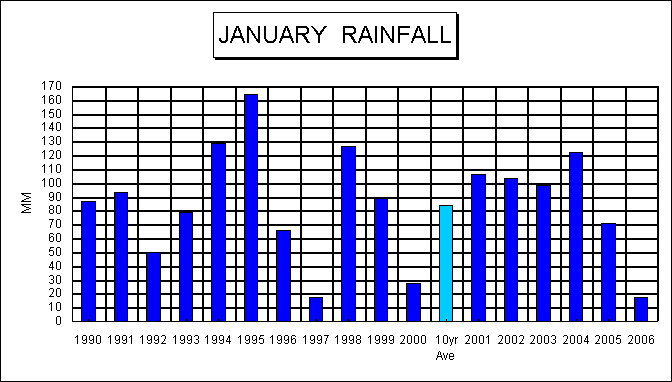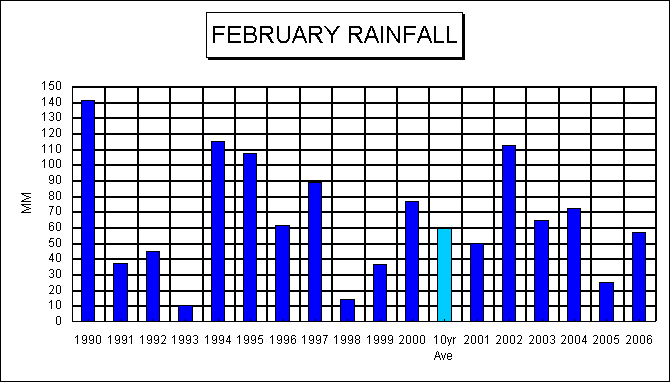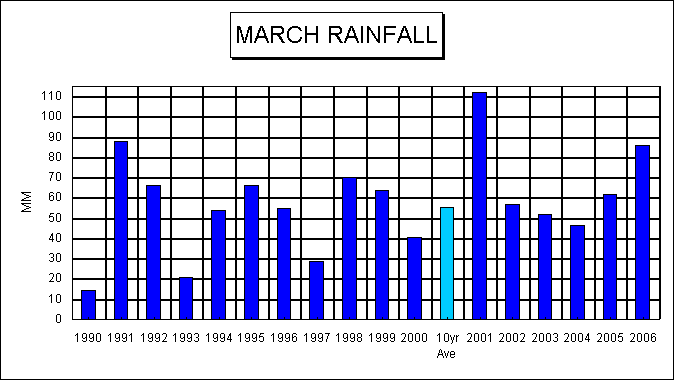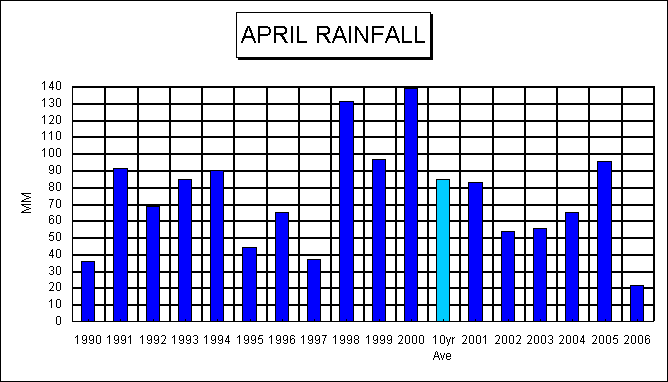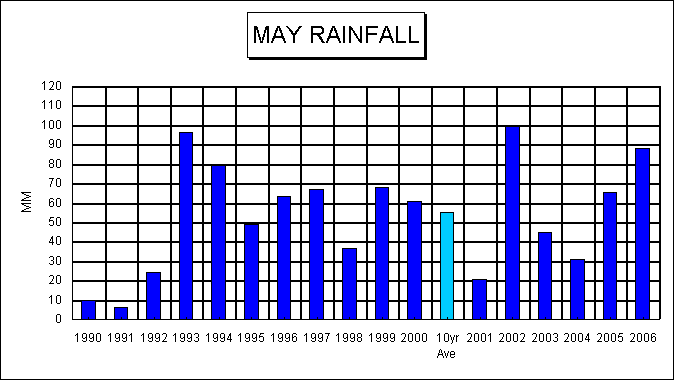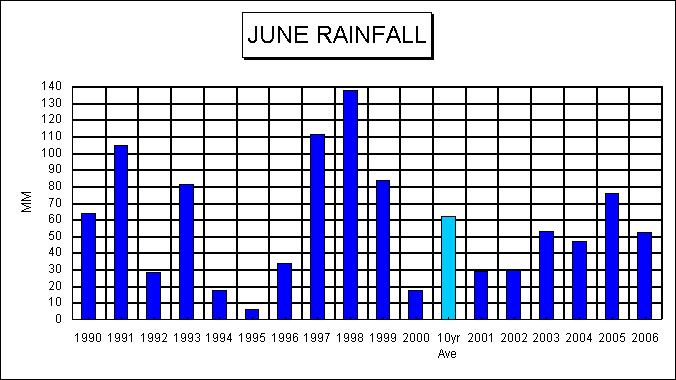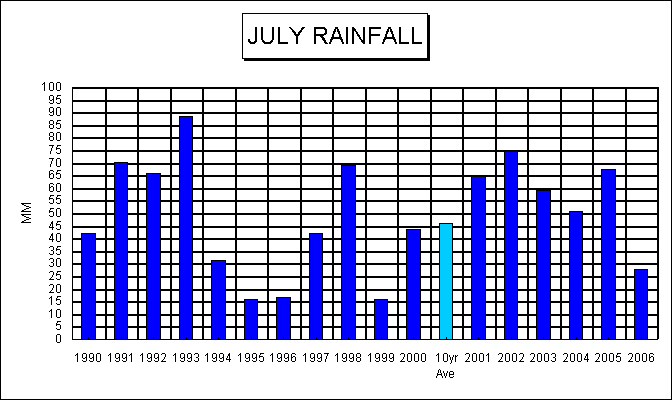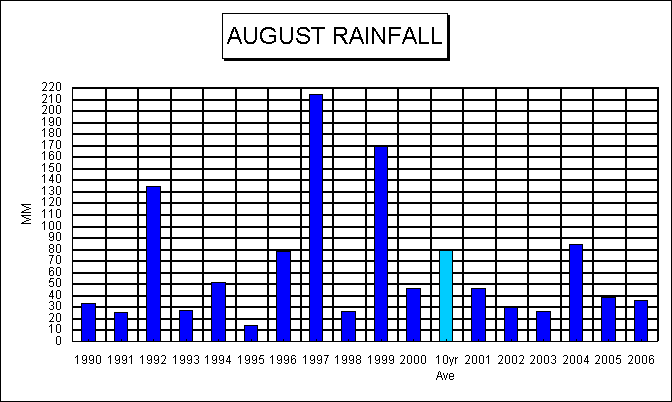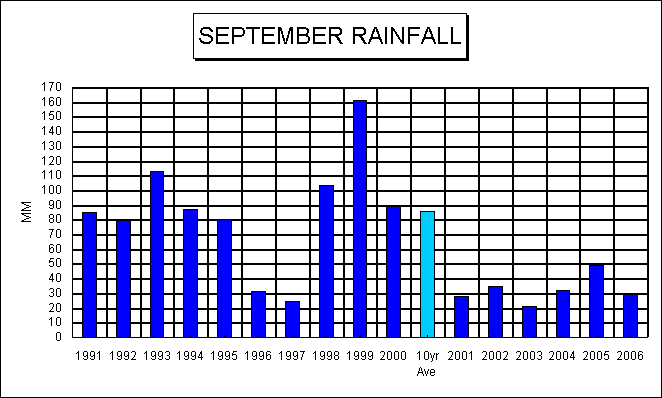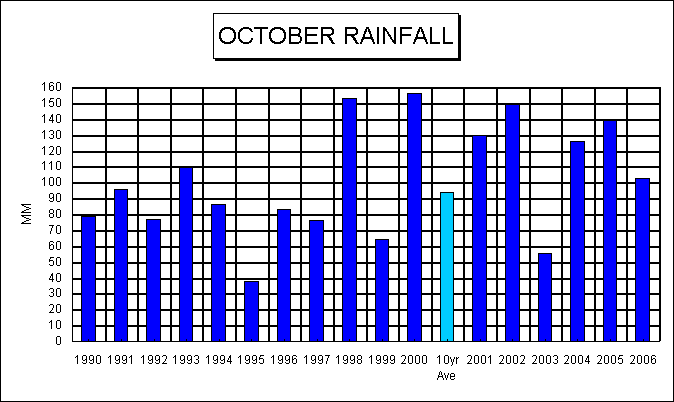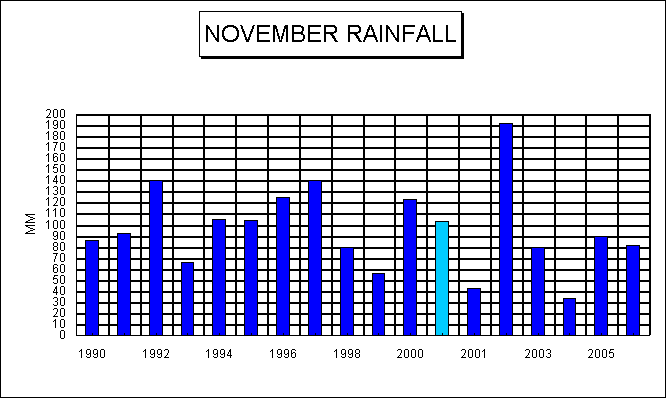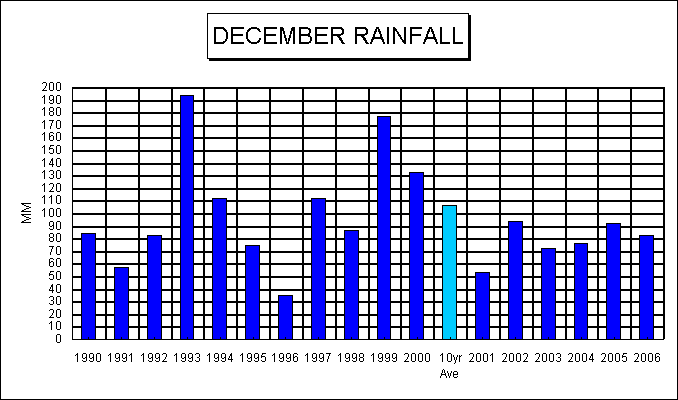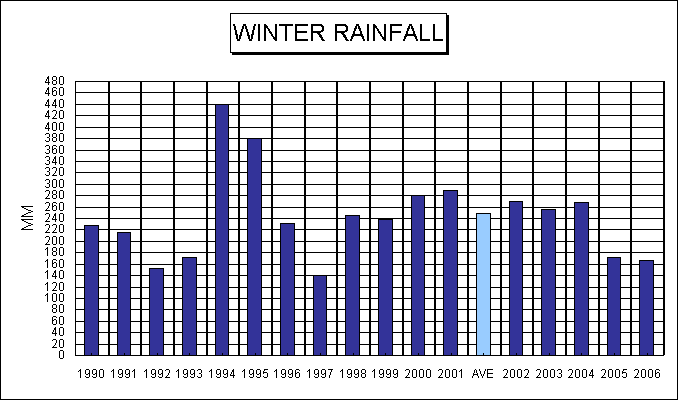 The wettest Winter was 1994 with 440mm and the driest was 1997 with 140.8mm.
The 10 year average is 244.31mm.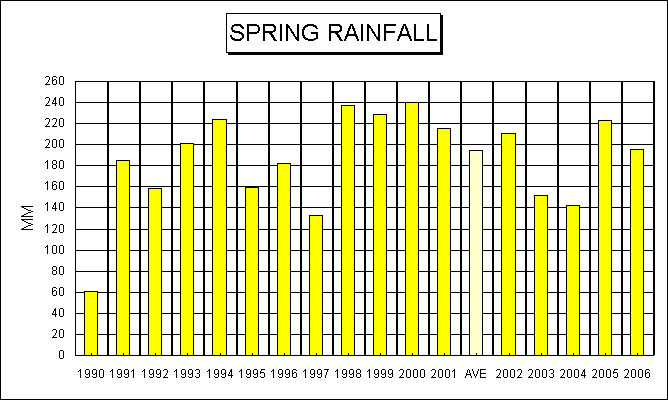 The wettest Spring was 2000 with 240.2mm and the driest was 1990 with 60.4mm.
The Spring 10 year average is 176.92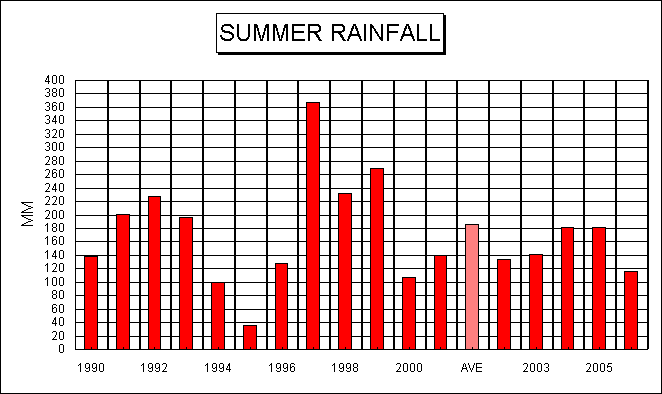 The wettest Summer was 1997 with 367.4mm and this was the wettest season since records began. The driest was during the very dry summer of 1995 with only 36mm making this the driest season since my records began.
The Summer 10 year average is 189.44mm.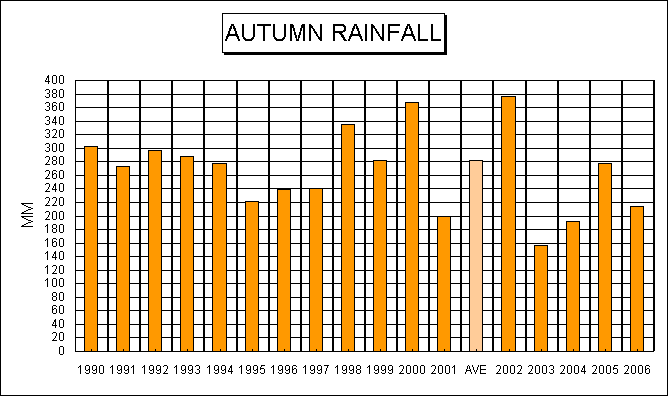 The wettest Autumn on record was 2002 with 376.2mm and the driest was 2003 with 156.2mm.
The Autumn average is 275.7mm.
Out of all the four seasons Autumn is the only one to have a steady rainfall the others are more variable.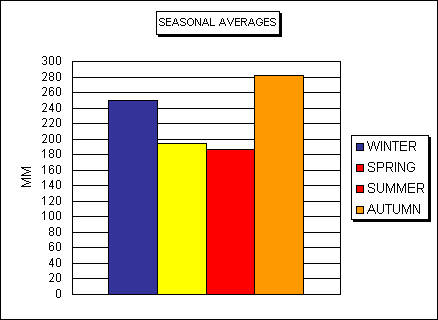 So Autumn is on average the wettest season with 275.7mm and Spring is the driest with 176.9mm.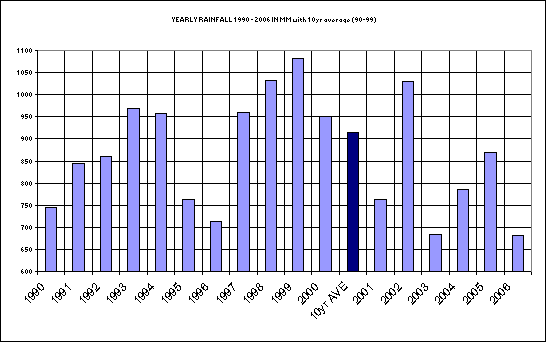 The wettest year since 1990 was 1999 with 1081mm and the driest was 20063 with 680.8mm.

Last Updated on 1/01/07
By Warren Radmore