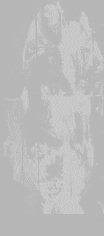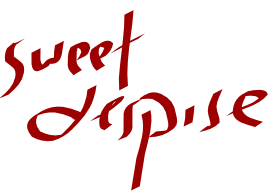 Graham Masterton
A brief overview of his horror fiction, covering all his published novels.
Graham agreed to answer some questions, the results can be seen here.
A list of all his published works, which naturally grows all the time.
Acknowledgements: Thanks to Dan and Graham Masterton for assistance, and all those who have sent comments and amendments over the past few years.
Links to in print books are in association with



created and maintained by ian davey.