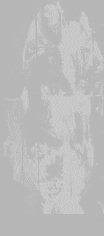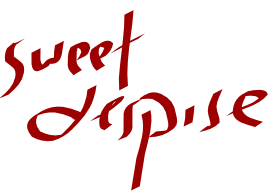 An exploration of dark literature, covering both recommended reading and selected bibliographies. It is a very idiosyncratic guide, the goal of which is merely to shine a light on some obscure (and not so obscure) gems of dark literature; everything from the early gothics, through the weird literature of the thirties and the middle of this century to the current crop of literature with dark themes, whether it is classed as fantasy, horror or just plain literature.
Themes
An attempt to explore some of the themes within dark literature.

created and maintained by ian davey.