IAN TROWSDALE'S
BEDFORD CA PAGES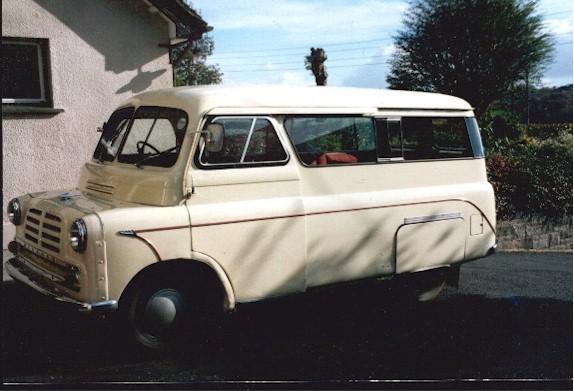 New Project 1958 Split screen Watch this space !
page built with Front-page 98 in 1024x768
please allow time for the pages to load
Sign My Guestbook
View My Guestbook
This was my last Ca which was sold in Dec 99 !! Its gone to a good home !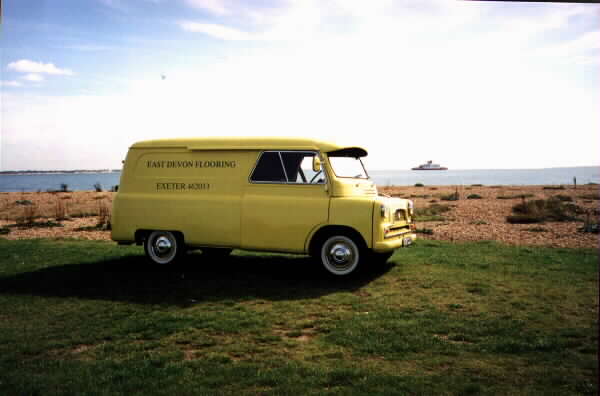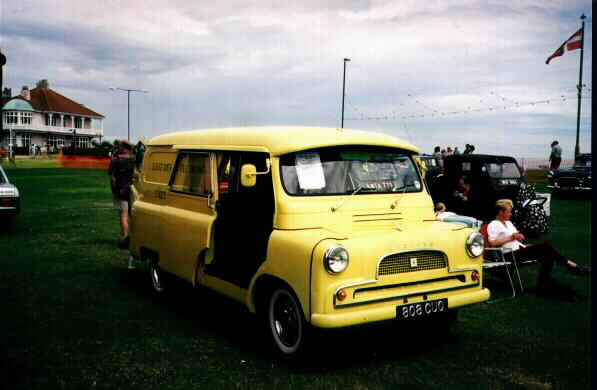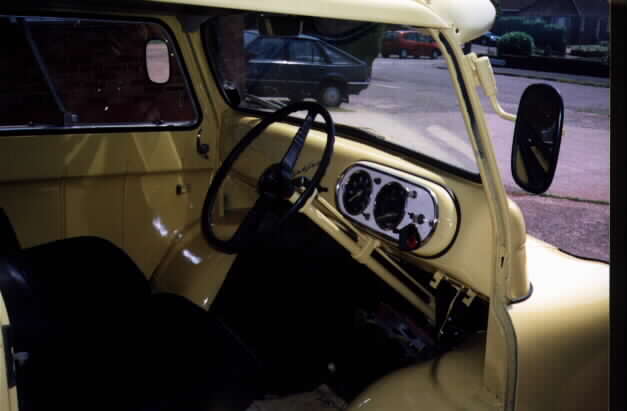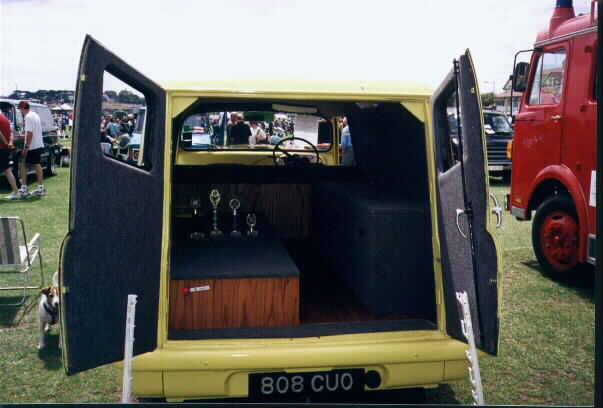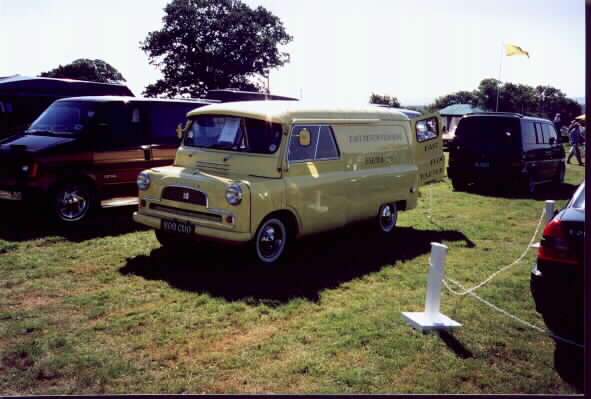 yours truly!!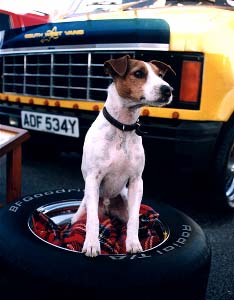 BEN
Jack Russel Terrier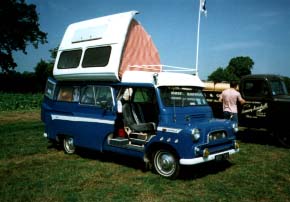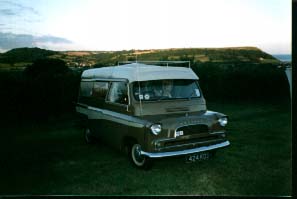 two localy owned ca's both matin walter conversions .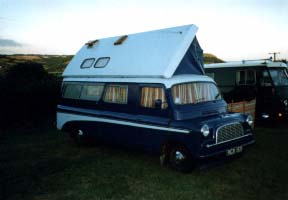 This must be one of the strangest ca's I have ever seen stretched about 3ft (1mtr) and powerd by a 1725cc Hilman Hunter
I am told it has a fair turn of speed.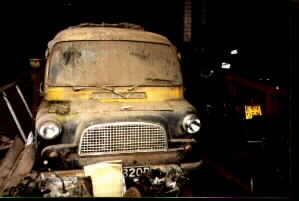 ...........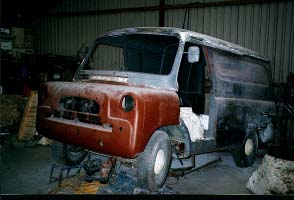 Now then here's two mk2's (big screen) both with intresting history depending which way you look !.
on the left 1966 mk2 deisel version ,sat in spot where photo taken since 1967 approx ( still has 67 tax disc in window)
and only 10,000 miles from new (easy restoration ? I am still trying to buy this van ,, the owner is as ever, a bit awkward to say the least!!.
The one on the right is owned by a freind who lives in the north of england ,,now both of us used to work for the origonal
owner of the van who sed to operate a fleet of these vans. I personly learnt to drive in one of this type Stuart found this particular one and saved it from the crusher, it is currently being re-sprayed.. (update its a sad day as of april 99 the diesel van has gone past economic preservation, on the other hand Stuart's van has been resprayed in red i'm still awaiting photo !!!!.
updated 20 February, 2000