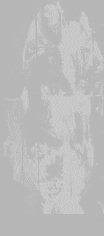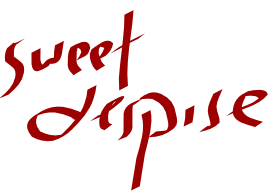 Robert E. Howard
Robert E. Howard is known best as the creator of Conan, a character that has moved beyond his humble origins into film, television, comics, and other media. Though, despite his suicide at the age of thirty, Howard wrote a huge number of stories covering a variety of genres. From the fantasy tales he is most famous for to westerns and boxing stories, whatever subject Howard tackled there was no doubting his enthusiasm, or his ability as an author.
Though Conan is his most famous creation, most of his best writing is found in his other tales, amongst them genuinely chilling stories like Worms of the Earth. Howard's obvious knowledge of history added a depth which many of his imitators have lacked, and his descriptions of ancient hideous prehistoric peoples and places generally surpasses that of renowned masters such as Lovecraft. Although occasionally rough-cut and overrunning with testosterone, Howard's writing is still fresh and entertaining. As with much of the pulp fiction of the thirties, female characters have a tendancy to be weak and left on the sidelines (though one memorable exception is Belit the pirate captain from Queen of the Black Coast), but in that these stories are a mirror of their time.
A list of the first publication dates of his many short stories.
A list of all the UK book publications of his work.
Other Websites

Navigation
Go to:
Homepage | Links | What's New

created and maintained by ian davey.