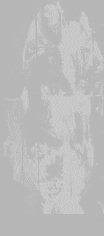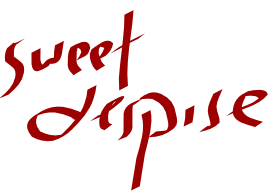 Literature Links
Authors
Brian Aldiss
Margaret Atwood
JG Ballard
Iain Banks
Clive Barker
Ray Bradbury
Edgar Rice Burroughs
William S. Burroughs
Ramsey Campbell
Carol Anne Davis
Robert E. Howard
Graham Joyce
Franz Kafka
Tanith Lee

Subscribe to Paradys a Tanith Lee Mailing List at onelist.

Thomas Ligotti
H.P. Lovecraft
Graham Masterton
Michael Moorcock
Kim Newman
Rachel Pollack
Clark Ashton Smith
David Harlan Wilson
F. Paul Wilson
Heidi Wyss

Gormglaith
"Gormglaith, by Heidi Wyss. 76,000 words of radical feminist separatist literature set in a scientifically plausible future. Free to read online."
Weird Literature
General Dark Literature Sites
Art
Miscellanea
Commercial
Navigation
Go to:
Homepage | Links | What's New

created and maintained by ian davey.