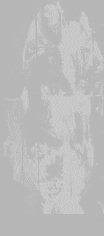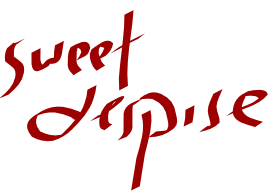 Recommended Reading List
Past Apocalypse
The immediate aftermath of an apocalypse is a commonly explored theme, but what impact will all this forgotten technology and knowledge have on generations far in the future. The uncovering of hidden cities and forgotten artifacts can have a huge impact on a future society which hasn't progressed as far as the original pre-apocalypse society. Is it worth the risk of uncovering this lost knowledge and can it be used without the same apocalptic chain of events?
The Dark Tower : The GunslingerThe first novel in what I consider King's best achievement starts off quietly enough with a cowboy in an alternate reality following the faceless man in black across a desert, hoping to catch and slay him. His central goal though is for the Dark Tower, a mythical place of great power. One of the most memorable scenes occurs when Roland (the Gunslinger) slays a whole town. An excellent start to a series which gets better as it progresses. [in print - UK / US]
created and maintained by ian davey.