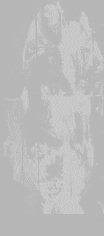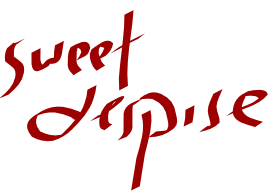 Adrian Ross
The Hole of the Pit
This novel throws you straight into the centre of the English Civil War, that fought between the King and Parliament in the 17th Century. Ross paints a detailed backdrop to the action, told from the perspective of a narrator who has remained neutral through the conflict, and finds himself enlisted by a village to act as their ambassador to his cousin. His cousin, who fights for the king, has been forced by Cromwell's Roundheads to flee to his ancestral home sited at the centre of a mist enshrouded marsh. From there he has ravaged the surrounding countryside, especially the nearby village of Marsham.
The marsh itself is one with a history, one dominated by stories of an ancient evil that dwells beneath it in a pit. The narrator's ancestors built the house, a keep, after several failed attempts at building on the marsh. It is with knowledge of all these stories that he goes to parly with his cousin, only to be taken prisoner. It isn't long before the mystery of the marsh starts impinging on the lives of the narrator and his captors, an oppressive atmosphere hangs over the whole novel, one which becomes more oppressive as time goes on and tragedy increasingly overwhelms them. It is a brilliant work of psychological horror, one where the horror strikes seemingly at random. The sense of claustrophobia increases as those waiting to be besieged by Cromwell's forces find themselves instead beseiged by something altogether different. The conflicts within the walls of the keep only heighten the effect of the horror coming from without, and as the novel builds towards its doom-laiden conclusion, it becomes very difficult to see a light at the end of the tunnel. An early classic of supernatural horror that definately deserves to be rescued from obscurity.
Bibliographic Information
UK H/B - Edward Arnold 1914
Omnibus Appearances
Uncanny Banquet - Ramsey Campbell
UK H/B - Little Brown and Company 1992
UK P/B - Warner 1993, 0-7515-0704-0
created and maintained by ian davey.