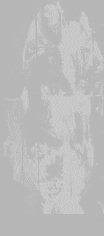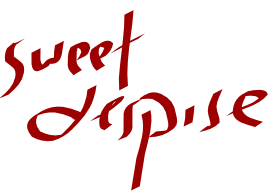 Peter Ackroyd
Chatterton
Charles obsession with Chatterton begins in an old antiques shop, where he discovers a painting of the author on his deathbed. A painting with a fascinating history, not depicting Chatterton himself, but rather George Meredith posing as him instead. This begins a fascinating odyssey, with Charles finding papers detailing how Chatterton performed the ultimate act of deception, evidence that his death wasn't all it might first seem.
Ackroyd weaves a wonderful story as enthralling as any of his other novels, spanning three time periods, a perfect mix of historical and contemporary fiction. With a character driven to the edge by his obsession with uncovering the truth. Ackroyd is great at teasing out characterisations and this book is no exception, he also makes an excellent use of historical figures, mixing these effortlessly with his fictional characters.
It is a historical detective story, told across several centuries, with twists and turns up to the end. Populated by rogues and monsters, both modern and antiquated, who conspire unconsciously to keep the truth just out of reach. A wonderful dance, skillfully executed, and a worthy addition to any bookshelf.
Bibliographic Information
Hamish Hamilton ISBN: 0-241-12348-8, H/B, UK, 1987
Penguin ISBN: 0-14-017113-4, P/B, UK, 1993
Grove Press ISBN: 0802134807, P/B, US, 1996
created and maintained by ian davey.