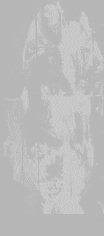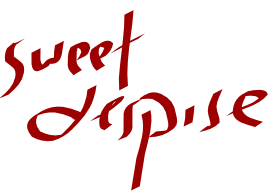 Ramsey Campbell
The One Safe Place
This is perhaps the closest Ramsey Campbell has come to writing a standard thriller, yet as with most of his work it is far from standard. The story is set around an American family who have relocated to the UK, a bookseller and a university lecturer, whose lives are turned upside down after a road rage incident where a man pulls a gun. At first only the husband is involved, and as his photofit eventually leads to the arrest of the man. Though the man's extended family quickly become involved, raising the stakes until the events lead to tragedy. This is only the beginning of a clash of cultures that lasts until the end of the book.
It is an utterly contemporary book, with events that connect uncomfortably with quite a few recent events in the UK. It works both through it's examination of the clash of British and American cultures, and the tension of the brilliantly constructed central plot that uses the views of all the different characters to maximum effect.
Bibliographic Information
UK H/B - Headline 1995
UK P/B - Headline 1995, 0-7472-3997-5
created and maintained by ian davey.