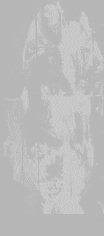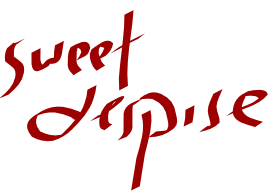 Recommended Reading List
Coming of Age
The gap between childhood and adulthood is ripe for exploration. It is such a difficult period in the development of the self, both mentally and physically. Few would relive that period, but some brave souls are willing to turn back the clock and relive it through someone else's eyes.
These are the fantasies of unlived childhoods, showing longings as well as fears and a fundamental bravery in the face of seemingly unsurmountable hurdles. It is rarely just the growth towards maturity itself, if that were not enough, but also a series of events that lead to adulthood. A tragedy, a frightening discovery, the influence of something malign. Whatever the cause the affect is the same, an external representation of the struggle that occurs inside.
These novels are frequently enjoyable. A way to look back without reliving it all though there is a common message: forget monsters, aliens and kidnappers, there is something much more dangerous and frightening, and that thing is puberty.
Graham Joyce - The Tooth Fairy A modern parable told with exceptional skill, the tale of a boy growing up under the shadow of the Tooth Fairy. Compelling from the very start, with the young boy's first reluctant meeting with the Tooth Fairy, it follows his troubled path through the adolescence as he lives with this additional pressure upon an already troubled teenage existence. A highly engaging and memorable work which is as good a picture of growing up in Britain as you're likely to get. [in print - UK / US]
Stephen King - It A brilliant epic about a group of children, and there battle against a demonic child murderer that often disguises himself as a clown. [in print - UK]
created and maintained by ian davey.