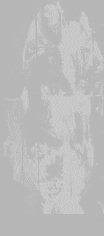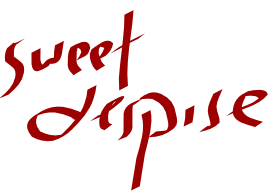 Novels / Novellas
Recommended Reading List - H
An alphabetical list of all books in the recommended reading list. Links go to the full reviews, capsule reviews can be found under the relevant theme.
Signs of Life
The Pastel City
themes: decadence and decay
Creed
Domain
'48
Lair
The Dark
The Fog
The Magic Cottage
The Rats
The Spear
themes: onslaught, over the edge, post apocalypse
The House on the Borderland
The Night Land
theme: exploration and discovery, onslaught

A B C D E F G H I J K L M N O P Q R S T U V W X Y Z

created and maintained by ian davey.