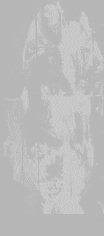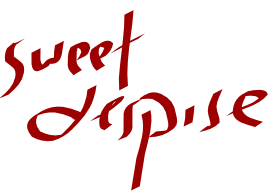 Novels / Novellas
Recommended Reading List - K
An alphabetical list of all books in the recommended reading list. Links go to the full reviews, capsule reviews can be found under the relevant theme.
America
The Castle
The Trial
themes: alienation, nightmare reality
It
Salem's Lot
The Dark Tower : The Gunslinger
The Dark Tower II : The Drawing of the Three
The Dark Tower III : The Wastelands
The Dark Tower IV : Wizard and Glass
themes: coming of age, onslaught, parallel worlds

themes: waking evil

A B C D E F G H I J K L M N O P Q R S T U V W X Y Z

created and maintained by ian davey.