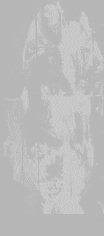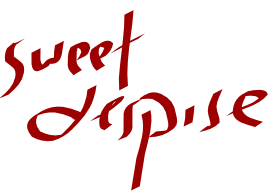 Novels / Novellas
Recommended Reading List - C
An alphabetical list of all books in the recommended reading list. Links go to the full reviews, capsule reviews can be found under the relevant theme.
Ancient Images
The Count of Eleven
The House on Nazareth Hill
The One Safe Place
themes: over the edge, waking evil
A Child Across the Sky
From the Teeth of Angels
themes: nightmare reality, parallel worlds, touching divinity
Heroes and Villains
The Infernal Desire Machines of Dr. Hoffman
The Magic Toyshop
The Passion of New Eve
Wise Children
themes: onslaught

A B C D E F G H I J K L M N O P Q R S T U V W X Y Z

created and maintained by ian davey.