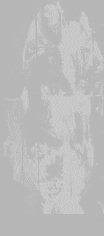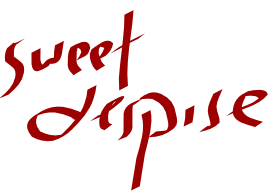 Novels / Novellas
Recommended Reading List - Z
An alphabetical list of all books in the recommended reading list. Links go to the full reviews, capsule reviews can be found under the relevant theme.

themes: parallel worlds

A B C D E F G H I J K L M N O P Q R S T U V W X Y Z

created and maintained by ian davey.