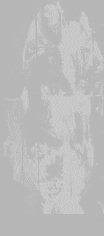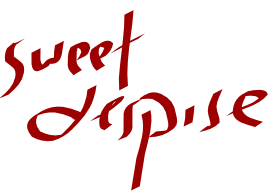 Novels / Novellas
Recommended Reading List - M
An alphabetical list of all books in the recommended reading list. Links go to the full reviews, capsule reviews can be found under the relevant theme.
Sheep
Virgins and Martyrs
themes: alienation, over the edge
themes: decadence and decay
Black Angel
Burial
Family Portrait
Mirror
Prey
The Chosen Child
The Devils of D-Day
The House That Jack Built
The Hymn
The Pariah
themes: decadence and decay, over the edge, parallel worlds, waking evil
themes: decadence and decay, under attack
themes: over the edge
themes: cityscapes
A Cure for Cancer
An Alien Heat
Behold the Man
Blood : A Southern Fantasy
Gloriana
Jerusalem Commands
Letters from Hollywood
Mother London
Stormbringer
The Adventures of Una Persson and Catherine Cornelius in the Twentieth Century
The Alchemist's Question
The City in the Autumn Stars
The Condition of Muzak
The Dragon in the Sword
The End of All Songs
The English Assassin
The Entropy Tango
The Eternal Champion
The Final Programme
The Hollow Lands
The King of the Swords
The Knight of the Swords
The Land Leviathan
The Laughter of Carthage
The Steel Tsar
The War Amongst the Angels
The War Hound and the World's Pain
The Warlord of the Air
themes: decadence and decay, martydom, parallel worlds, pseudo_historical, touching divinity
H.H. Munro (Saki)
themes: parallel worlds

A B C D E F G H I J K L M N O P Q R S T U V W X Y Z

created and maintained by ian davey.