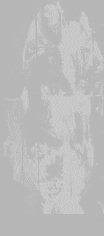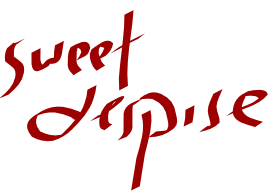 Novels / Novellas
Recommended Reading List - P
An alphabetical list of all books in the recommended reading list. Links go to the full reviews, capsule reviews can be found under the relevant theme.
Titus Groan
Gormenghast
Titus Alone
themes: machiavellian, parallel worlds
themes: touching divinity
Guards! Guards!
Masquerade
Mort
Moving Pictures
Reaper Man
Witches Abroad
Wyrd Sisters
themes: waking evil

A B C D E F G H I J K L M N O P Q R S T U V W X Y Z

created and maintained by ian davey.